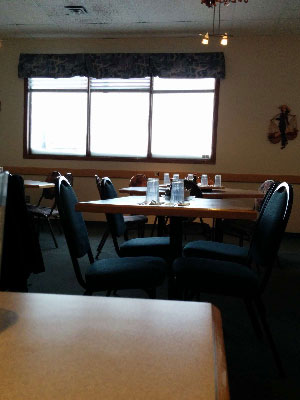 About Asian Le Restaurant
Are you looking for a fantastic place to eat Asian food? Asian Le restaurant has what you need for your craving! We're open Monday through Saturday to serve you, including stat holidays. Come and eat with us and we promise you'll leave full and satisfied. We have excellent Chinese and Vietnamese food, made with fresh ingredients and prepared tastefully. Our restaurant is family run, providing kind and thoughtful service accompanied by authentic and delicious food.
Stop in and taste our fantastic, fresh, flavorful food and try our yummy spring rolls! We strive to be the best Chinese food in Prince Albert. When you take a bite, you'll be in food heaven.